News:

WEEKLY DANCE GUIDE 04 JUNE 2018
Monday
There is still chance to see TriOperas at the Peacock Theatre. Three legendary operas in one show featuring spectacular acrobatics, kung-fu, puppetry, breakdancing, tap, ballet, salsa, Chinese lion wushu and parkour – an unforgettable journey of love, vengeance, tears and laughter. A dazzling experience for audiences of all ages, with rollercoaster action and powerful emotional music from composers, Puccini and Bizet.
Tuesday
Check out the new generation of talent from the Akram Khan Company with Portraits in Otherness tonight at the Lilian Baylis Studio. A new platform initiated Akram Khan and his producer F*arooq Chaudhry*. Four distinctive dance artists will be presenting their solo work: Joy Alpuerto Ritter, Ching-Ying Chien, Dickson Mbi and Maya Jilan Dong.
Wednesday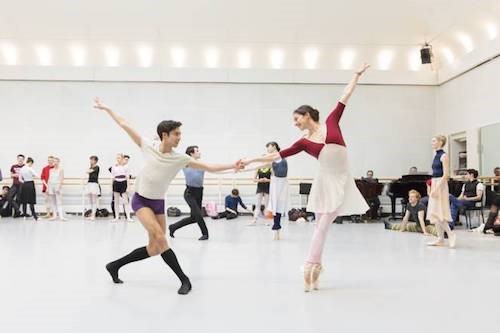 If you're going to see Swan Lake at the Royal Opera House, then why not attend one of the pre-performance events with the dancers of The Royal Ballet. In tonight's Insights: Swan Lake and Me at the Clore Studio Upstairs, members of the company talk about the challenges of taking on some of ballet's most iconic and demanding roles, and how they prepare for a performance.
Thursday
This English National Ballet revival of Sleeping Beauty at the London Coliseum coincides with the recent anniversary of MacMillan's death. The bewitching and dark fairy-tale is brought to life in MacMillan's exquisite production and features Tchaikovsky's ravishing score played live by English National Ballet Philharmonic.
Friday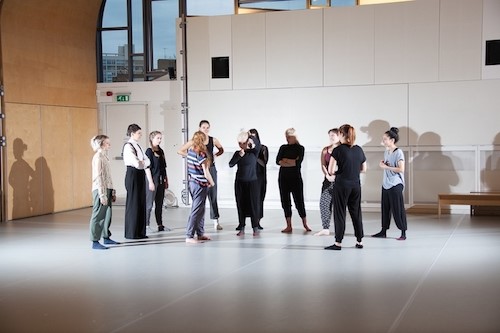 Young Artist Choreography Labs is a fantastic an opportunity to get involved with Siobhan Davies Dance. Each week, a different young artist leads a session exploring movement and choreographic ideas. No dance or choreographic experience is required.
Saturday
The Splayed Festival at The Place draws together a cluster of subversive, unruly and experimental artists exploring gender, desire, identity, violence, performance and power. Saturday is the last day of a week of bold and playful performance, so worth checking out this unique event.
Sunday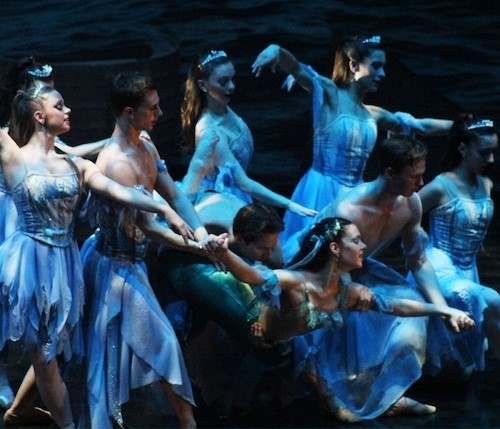 One for all the family, join Ballet Theatre UK on this dramatic re-telling of Hans Christian Andersen's all-time favourite story of The Little Mermaid at the Churchill Theatre, Bromley. The famous story of the mermaid who falls in love with a human Prince and gives up everything to win his love.