Feature:

Our top picks for Christmas Gifts
Stuck on what to get the dancer/dance lover in your life this Christmas? Fear not, we've trawled the web to find the present for any taste/budget, all available at the click of your finger. We'll be adding more ideas right up until Christmas, so keep checking back!
A Membership
Give the gift that keeps giving with a membership to one of the many dance venues around London. The Barbican, Rich Mix, Sadler's Wells, Royal Opera House, Southbank Centre and English National Ballet (pictured) all offer memberships, with perks ranging from access to dress rehearsals and preview events to free and discounted food or drink and more. Support their love of dance and the dance organisations they love.
Alternatively, City Academy and Danceworks both offer gift cards, which are always an appreciated present, and a safe bet for those loved ones who are difficult to shop for.
RRP: From £20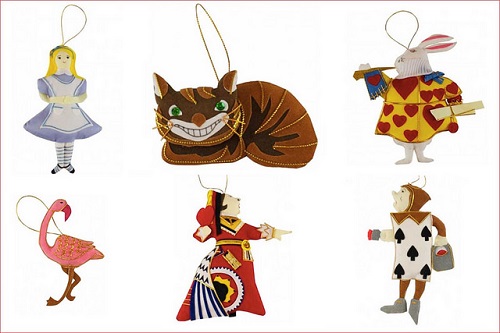 Alice in Wonderland Christmas Decorations
Take your Christmas tree down the rabbit hole with Royal Opera House's handmade Alice in Wonderland Christmas decorations. Alice, The Cheshire Cat, The Queen of Hearts and her henchmen (and henchrabbit) are all there.
RRP: £6.99 – £9.99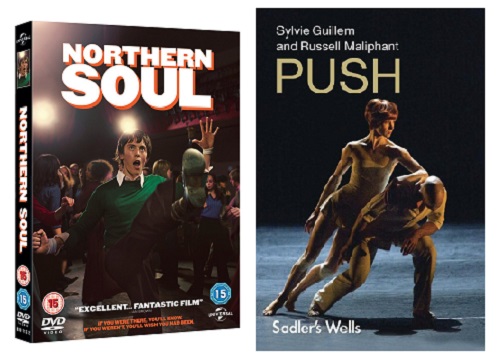 Northern Soul
Set in 1974, Northern Soul is an authentic and uplifting tale of two friends whose horizons are opened up by the discovery of black American soul music and dance. Starring Steve Coogan, it's a great option for a cozy Christmas evening in.
RRP: £7.99
Sylive Guillem & Russell Maliphant – PUSH
Sylvie Guillem may be retiring next year, but you can own a piece of her performance legacy forever with PUSH on DVD. Featuring four works, Solo, Shift, Two and Push, each a unique showcase for the exceptional talent involved.
RRP: £20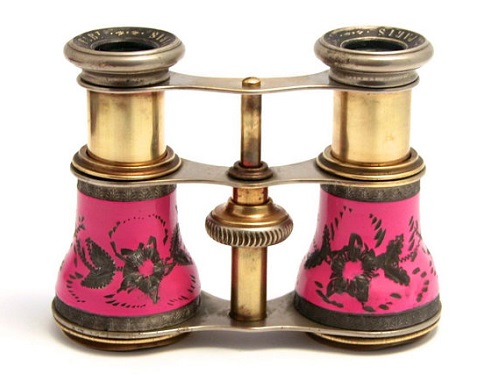 Opera Glasses
Bring some pomp and nostalgia back to your theatre experience with a pair of vintage opera glasses. We like this antique pair made by French fashion accessory house Lamier Paris in 1880.
RRP: £255.64
But if you're not on a Marie Antoinette budget, Oxfam have pairs going from £9.90, and you'll have the added bonus of supporting a charity.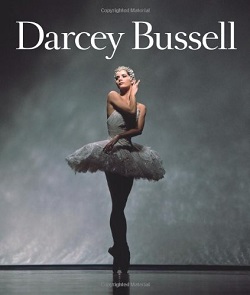 Darcey Bussell: A Life in Pictures
A principal of the Royal Ballet at just 20 years old, Darcey Bussell holds an undeniable place as one of Britain's great ballerinas (and more recently as fan-favourite Judge on Strictly Come Dancing). A Life in Pictures celebrates her rich and varied career through beautiful photography by the likes of Mario Testino, Lord Snowdon and Mary McCartney.
RRP: £20.40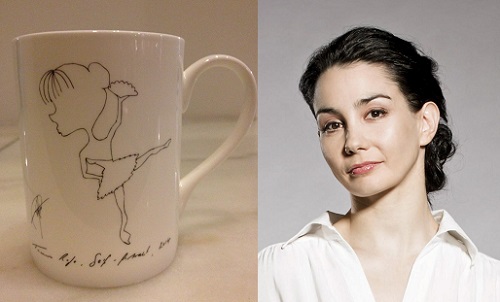 Tamara Rojo Mug
Limited edition mug featuring a stylized self portrait from Tamara Rojo, the Artistic Director and Principle Dancer of English National Ballet. Proceeds from the mug will help raise funds for Dance UK, enabling dancers to progress in their careers, stay healthy and continue professional development. To receive the mug for Christmas, orders must be placed by 15 December. Alternatively, purchases can be picked up from the Dance UK office up until the 22 December.
RRP: £10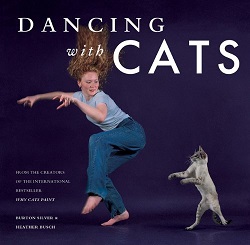 Dancing with Cats
A 15th anniversary reissue of the hilarious and absurd cult book about cats, and the people they dance with. Wait, cats dance? Well, according to authors Burton Silver and Heather Busch, when cats rush about excitedly, they're not just trying to annoy us, they're actually inviting us to dance with them! All the basic movements you'll need to get started are here, BYO willing cat.
RRP: £8.79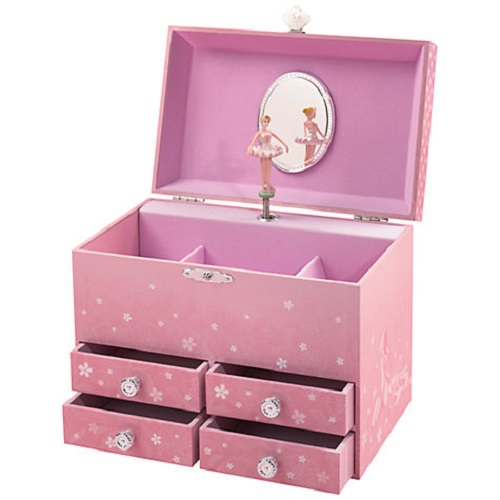 Ballerina Jewellery Box
A gift for the up-and-coming dancer/dance lover. A secret place for hiding precious things, complete with a spinning ballerina guard and twinkling tune 'alarm' to ward off trespassers.
RRP: £15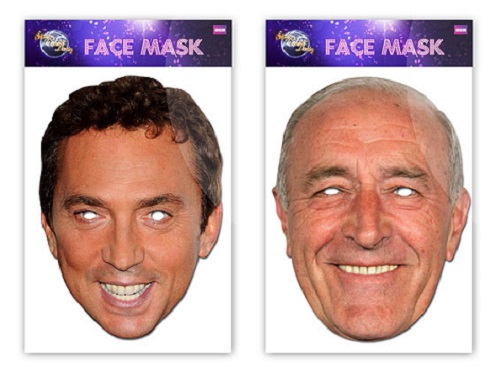 Strictly Come Dancing Mask
Great for a Strictly Come Dancing finale party, or simply to wear around the house whilst you hand out critiques of your family's movements, these masks are a cheap stocking filler for the Strictly fan in your life.
RRP: £3.49
If you're got this far and still waiting for inspiration, check out the Dance Retailer section in our Directory
Photo: English National Ballet's 'The Nutcracker' is at the London Colliseum from 11 December 2014 – 4 January 2015